Statement from the NAP Board of Directors Regarding the Credentialing Programs: Click here.
---
NAP Town Hall recording below:
How to Become an RP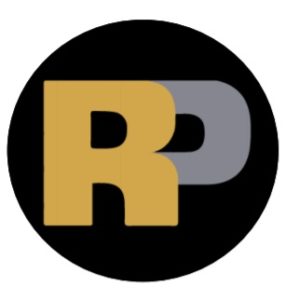 What is a REGISTERED PARLIAMENTARIAN® ?
NAP's Registered Parliamentarian® (RP®) credential signifies that a member is qualified to serve as a parliamentarian for most ordinary meetings under usual circumstances and to provide commonly needed parliamentary advice to ordinary organizations. An RP should be able to understand and apply parliamentary rules that are relevant in an ordinary meeting under usual circumstances without having to refer to Roberts Rules of Order Newly Revised. He or she should be able to rapidly find, refer to, understand and apply any rule that would be likely to come up and need resolution in a meeting itself.
The new RP credentialing process uses the NAP Body of Knowledge to set the standards for earning that credential. These standards cover eight domain areas:
Motions and Meeting-Related Procedures
Governing Documents
Serving as Parliamentarian in Meetings and Conventions
Teaching
Business and Ethics
Governance
Consulting Skills
Nominations, Elections, and Voting
The standards and the new credentialing process focuses on what parliamentarians need to be able to do in practice to serve clients competently. The emphasis of the assessment process is on maximizing the ability of candidates to develop the required competencies as opposed to simply passing or failing a test.
How to Become a PRP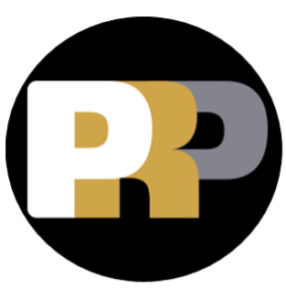 What is a PROFESSIONAL REGISTERED PARLIAMENTARIAN®
Professional Registered Parliamentarian® (PRP®) status indicates that a member has the knowledge and practical skills to successfully deliver parliamentary services. Building on the expertise demonstrated at the Registered Parliamentarian® level, the PRP® designation shows that the member can provide quality parliamentary services and has agreed to adhere to the Code of Professional Responsibility adopted by NAP. PRPs are also eligible to participate in NAP's professional referral service.
Obtaining PRP® Status
PRP status is granted to a Registered Parliamentarian® who has been registered for at least one year and successfully completes a Professional Qualifying Course and demonstrates competency and skills in these areas:
•serving as a professional parliamentarian and/or professional presider at conventions and meetings
•working with an organization's governing documents
•engaging in parliamentary research and writing opinions
•serving as an instructor/consultant
•applying the ethical and business practices of a professional parliamentarian